THE Coffee Alternative
Have you discovered the power of the Maya Seed? This Ancient Maya Superfood provides a nutrient-based energy your body craves. Try this powerful superfood coffee alternative today! The seed is roasted and ground like coffee, so the taste is similar, yet the effects of this caffeine-free, sustainable energy will surprise you!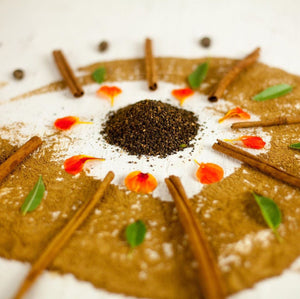 Nutrient Rich
Our ground Mayan seed is high in several essential nutrients and combats the acidity overload of most modern diets and lifestyles.
Nutrition Facts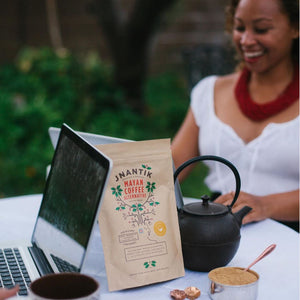 Natural Energy
The ancient Mayan seed provides sustained, natural energy without the jitters or acidity of caffeine.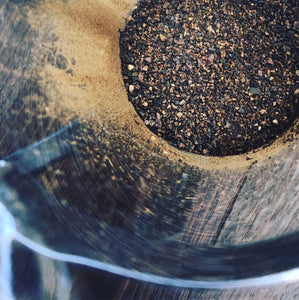 Wild Harvested
Our Mayan seed is wild harvested in a pristine Mexican forest untainted by pesticides and GMO's
Harvest Video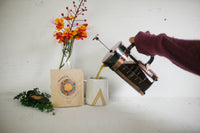 Easy to Prepare
1. Add to hot water or brew in a French Press
2. Add your favorite milk, sweetener and other superfoods for a customized high-vibe latte!
Note: You can also cold brew or pour over ice for a hydrating super drink.
shop now
Testimonials
I LOVE this drink! I've been ordering it for years.. For those folks on an alkaline diet btw, thus is a great coffee alternative. Super healthy and super alkaline.

Jesper
So delicious! I love this stuff! I make it in a French Press and add coconut milk creamer... A great coffee alternative or just a great warm nourishing drink any time! 

MB
Our favorite beverage day and night! It delivers a dose of antioxidants, iron, magnesium, calcium, potassium, & prebiotic fiber so you feel REVVED

Emily
Learn More About the Benefits of Maya Seed Mother's Tea in this Video!