9 Immune Boosting Tips During COVID-19 and Beyond!
Hello everyone! I know that this time is bringing a lot of changes for us. I hope you are all staying safe and taking the best care of yourself and family that you can!
Here are 9 quick immune boosting tips to use during this time of the Coronavirus and always:
1. Go outside
daily and get some sunshine, and if it is cloudy, you can still catch a few rays each day.
2. Ground Yourself
by taking your shoes off and get your feet on the nearest patch of earth,
to ground.
3. Take time to be alone
and focus on your breath,
exercise those beautiful lungs and increase oxygen in your body. Try starting with taking a few minutes away from everyone, sitting straight or lying flat on your back and focus on breathing in for 4 seconds, holding for 6, and exhaling for 7. Repeat at least 4 times and notice a shift in your energy.
4. Eat delicious fruits and vegetables
, 
gifts from the Earth that are nutrient rich (here I'm eating salad with sprouts, avocado and mushroom and onion) and drink plenty of water and alkaline drinks like
Jnantik
.
5.
Do what you can to
stay light-hearted
and in the present moment as much as possible. Living in fear is easy to do in these times, yet it's also an opportunity to re-train our thoughts and practice gratitude.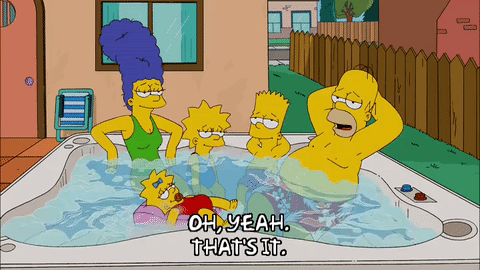 6.Take vitamin D3,  C and zinc as often as you can.
7. Sleep well!
Avoid late night screen time and create a rhythm.
8. Move your body daily for 30 minutes
, walk, dance, clean the house, anything goes!
‍9. Be gentle on yourself and your expectations and be kind to that inner critic. We may not have access to all of the things listed at this time, so work with what you have !
All the best,
Danielle
Holistic Health Coach and Founder of Jnantik Superfood